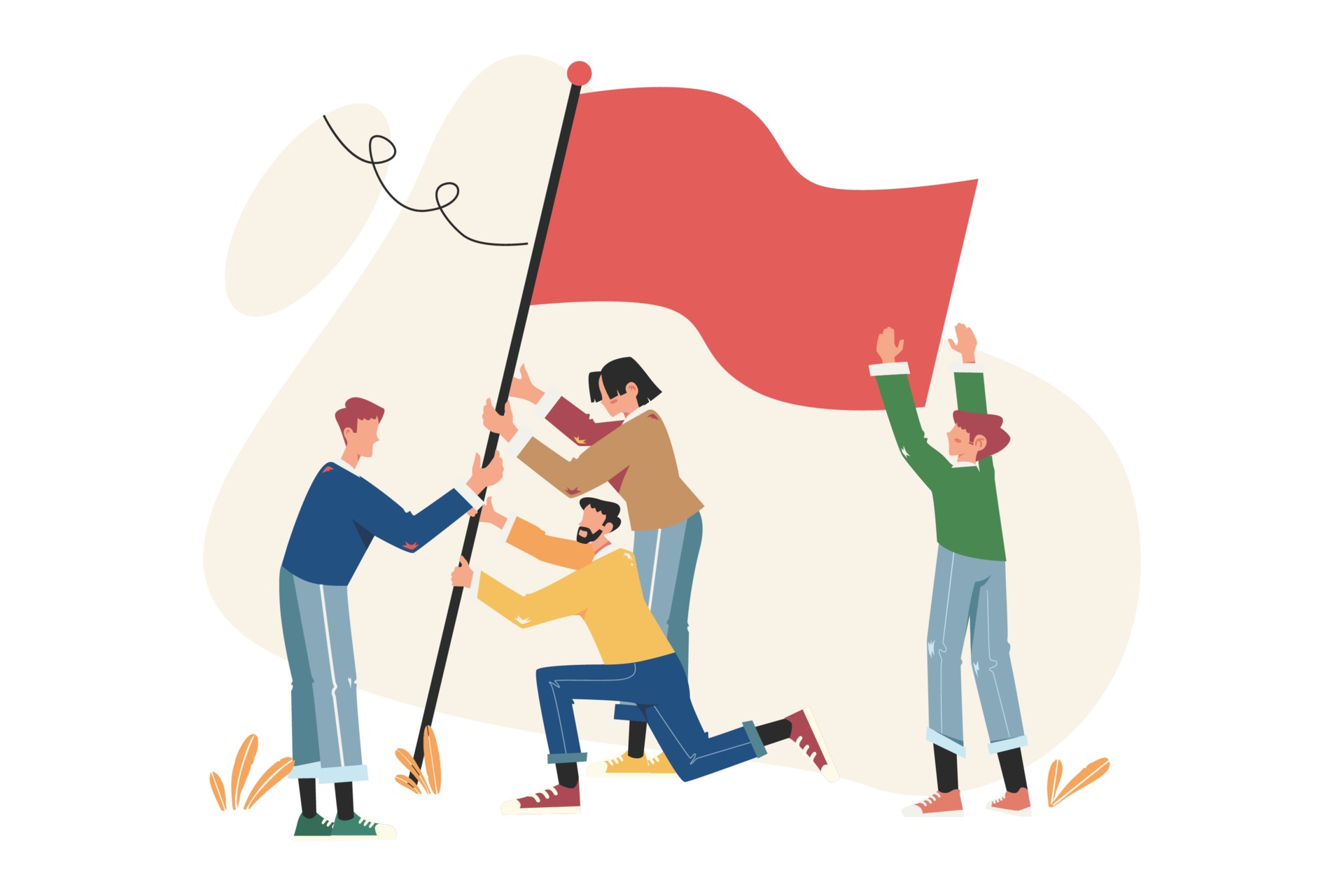 Education is a continuous lifelong process. The aim of weversity.org is to provide direction to the process of success. We set a greate aim for the nation of Pakistan such as there are different aims of providing skills like web devlopment, social media marketing, graphics designing, computer networking, e-commerce and many other non technical skills such as goat farming, pulltery forming, etc. We just want to promote the nation of Pakistan around the whole world.
Weversity.org will make the individual to be capable of his livelihood, so that he can useful and lead a productive life in the society.
Weversity.org helps in building up of character of an individual. Most values like honesty, truthfulness, justice, goodness, purity, courage, punctuality, and dutifulness are nurtured through our educational courses.